Chinese Sharpening Stone, Grit 1000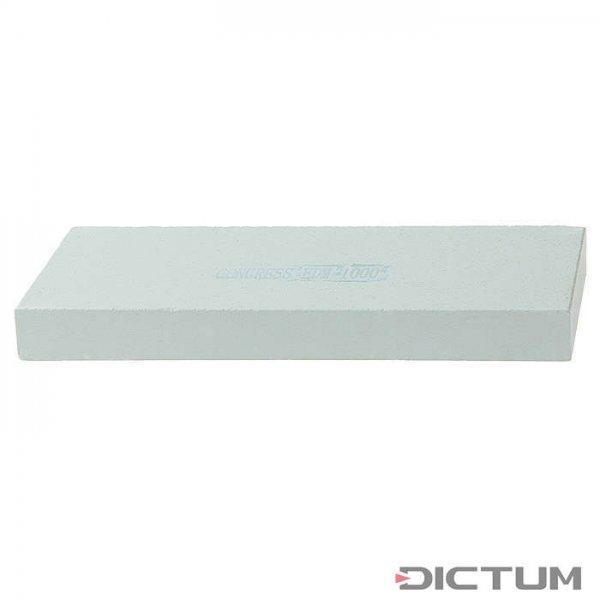 Good sharpening performance at an attractive price. The stones of silicon carbide are highly effective, but the surface is not as fine as with comparable Japanese grits. Before use, soak the stones in water for approx. 10 minutes. Do not keep them in water permanently.
more
less
Grit

1000

Dimensions

200 x 50 x 25 mm
Gift service
Why not make a gift of one of our beautiful kitchen knives, an exquisite set of garden shears, a special tool or a unique craft item? We are delighted to include a greetings card with a personal message along with your gift. Your gift will be wrapped attractively and sent to the address you provided.

This service costs €2.50 for each product.
Gift service available
Ready to ship today, delivery time 2-3 workdays within Germany
€22.90

per piece(s)
Prices incl. VAT

Dimensions:
200 x 50 x 25 mm