incl. VAT plus shipping costs
Article No. 800334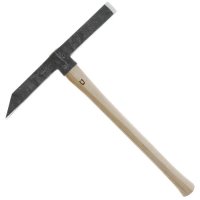 The double-bitted mortise axe, the symbol of carpentry, is a combination of mortise axe and mortise chisel and is used for cutting mortises. At one end there is a double-bevel axe blade, at the other end a chisel blade that is offset by...
incl. VAT plus shipping costs
Article No. 708368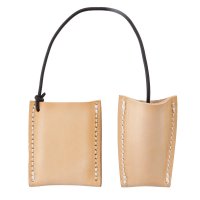 High-quality, cowhide sheath, sewn with thick thread.
incl. VAT plus shipping costs
Article No. 715174