MAFELL Pull-Push Saw ERIKA 60 E incl. Fold-away Support
This product is no longer available.

Incl. fold-away support, sliding table, extension and router table.
Over 30 years of experience have gone into every detail.
Operation of the ERIKA 60 E is simple in its design concept. Clearly designed operating elements are all arranged logically on the front of the machine.
At 21 kg, the ultra-lightweight is convenient for use on any floor. Whether in the cellar or in the attic - the ERIKA 60 E can be carried quickly and effortlessly from one workplace to another.
Stability where it´s needed - on the table! Especially when cutting, the craftsman exerts pressure on the workpiece and thus also on the benchtop.
With optimum air flow in the suction channel, chips can be more easily removed by the dust extractor.
Attention ERIKA-users: All accessories of the previous models ERIKA 55 and ERIKA 60 can continue to be used on the new ERIKA 60 E.
Your benefits:
Suction channel revolutionises extraction - for less dust when working
Maximum cutting height of 61 mm (2 3/8 in.) - with a material thickness of 12 mm (1/2 in.), a cutting length of 215 mm (8 7/16 in.) is achieved
For hidden cuts - the riving knife can be lowered with no effort
With voltage loss switch for protection against uncontrolled reconnection after a power interruption
Applications:
Cross and rip cuts
Circular saw bench functionality
Bevel cuts up to 47°
Compatible materials include solid wood, board materials, parquet and laminate flooring, aluminum profiles and plastics
Scope of delivery
TCT saw blade 190 x 1.2/2.0 x 30 mm, AT, 36 Teeth
Universal Guide Fence with Fence Extension
Extraction Hose
Push stick
Mains cable 4 m
Fold-away support
Sliding table (No. 704043)
Fence guide extension with telescopic rod and drop stop (No. 704044)
Extension and router table
2 Supporting rails 650 mm long (No. 704021)
more
less

Built by professionals for professionals
Founded in 1899, MAFELL's sole production facility today is in Oberndorf on Neckar, near Stuttgart, Germany. Here they produce ""quality made in Germany"", with up to 85% of components made by themselves, and their own tool design and construction operation. With its roots in carpentry, MAFELL has made its way into joiner's workshops since 1980, when it developed ERIKA, the first pull-push saw. More innovations followed: For its portable panel saw system PSS 3000, the Flexistem KSP 40 and, not least, the precision jig saw P1 cc, MAFELL is acknowledged the world over and has won several awards, including the Rudolf-Eberle Award, the Eumacop Innovation Award and the iF Product Design Award.
Buy without risk
You get an extended warranty of 36 months for all MAFELL power tools if you register them within 30 days of purchase. All registered tools are automatically entered in the MAFELL BonusPlus programme.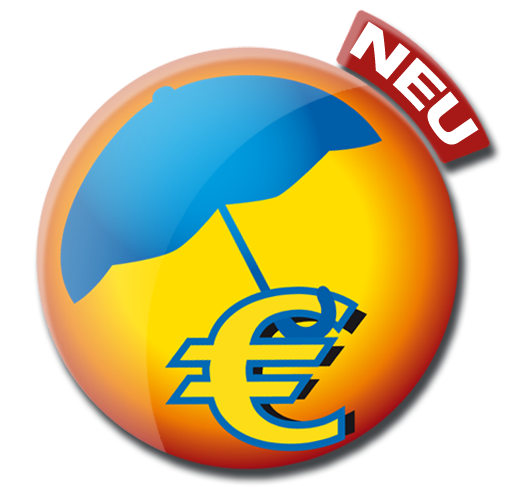 Select MAFELL machines can be thoroughly tested for 30 days - no questions asked!
With the comprehensive 3-year-cost-protection-warranty MAFELL-Complete, you can enjoy a full 36-month warranty on all MAFELL machines, including rechargeable battery packs and wearing parts such as ball bearings, sealing rings, carbon brushes, rubber sleeves and switches; simply register your machine free of charge with the manufacturer within 30 days of the purchase date
Extend your cost-protection-warranty by 24 months with the 5-year No-Worry Package (price on request); this includes insurance against theft and a return premium within the warranty period
The ServicePlus Protection Letter (price graded according to the value of the machine) provides a 36-month insurance cover; the repair costs are reimbursed against co-payment and in the case of a total loss you receive a new machine in exchange. Insures against theft, handling errors, wilful intent of third parties, short-circuit or over-current, and natural hazards such as fire, lightning strike, explosion, storm, frost and flooding
The general Ts&Cs of MAFELL AG are valid for machines of the MAFELL Powershop System.
For more information on MAFELL service & warranty terms.
Weight

21 kg

Motor

230 V/50 Hz

Table dimensions

412 x 544 mm

Saw Blade Ø

190 mm

Inclination

- 2° - +47° °

Cutting Speed

44 m/s m/s

Cutting Length

217 mm

Cutting Height at 45° max.

2-42 mm

Cutting Height max.

2-61 mm

No Load Speed

4720 rpm

Rated Input

1300 W
Discover product in our flip catalogue:

€1,749.00

per set
Prices incl. VAT