Shapton Sharpening Stone Holder, without Stone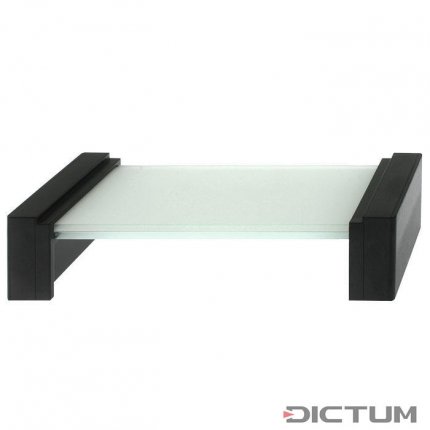 Discover product in our flip catalogue:

Ready to ship today, delivery time 2-3 workdays within Germany
€59.90

per piece(s)
Prices incl. VAT

Accessories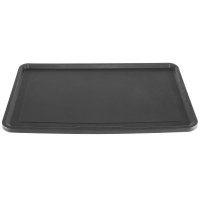 This waterproof yet non-slip rubber mat is ideal as a workpad for sharpening machines as well as for sharpening by hand using waterstones. The raised rim and all-round groove will retain any water spillage. The relatively soft material...
incl. VAT plus shipping costs
Article No. 705198
Indispensible aid when sharpening with waterstones. The fully adjustable nozzle on the spray head allows selective spraying, from a fine mist for moistening the stones through to a strong jet for washing off the abrasion debris.
incl. VAT plus shipping costs
Article No. 800495
For ultra precise, absolutely flat trueing. Suitable for all water and ceramic stones. Flatness tolerance of < 0.05 mm (after diamond coating). Grit approx. 240 (54 micron). Designed for grits 500 and above.
incl. VAT plus shipping costs
Article No. 711613