Universal Jaws for Axminster Clubman SK80 and SK100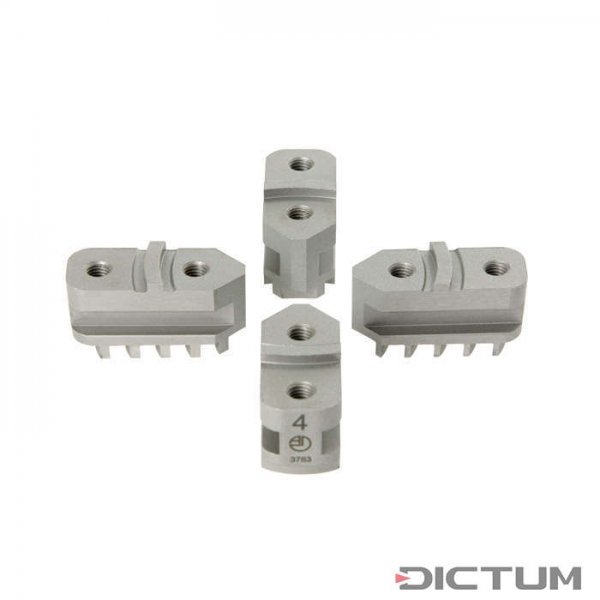 Jaws with formed ridge for attaching Axminster accessories. Axminster chucks come with jaws, but a separate set of universal jaws makes swapping accessory jaws much quicker. The accessory jaws do not have to be detached from the jaws each time you change the workpiece. Set consisting of four jaws. Fits chuck Clubman SK80/SK100.
more
less
Axminster

Axminster has been producing four-jaw chucks for woodturning lathes since 1984. The English company offers a suitable chuck size for every application, not to mention excellent value for money. The chucks along with all accessories are made in England on CNC machines and have been developed over years working closely with experienced turners.
Discover product in our flip catalogue:

Not on stock - more available soon
€39.00

per piece(s)
Prices incl. VAT