Lochness 32, Centering Bolt
This product is no longer available.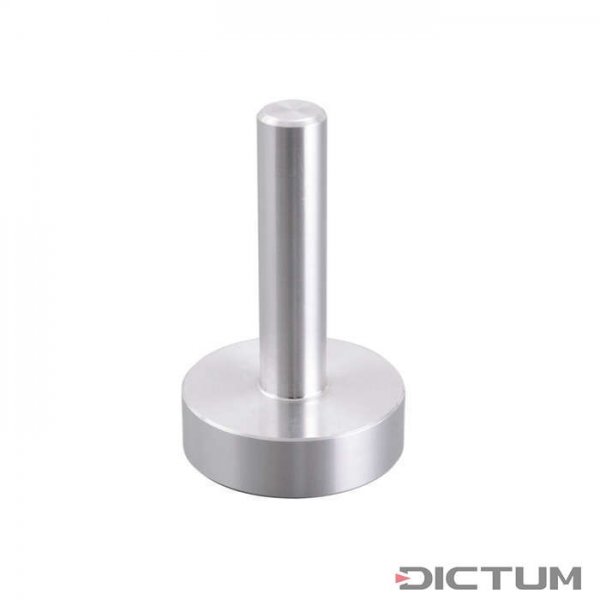 Centering bolt for centering the power router when mounted on the slide. Ø 27 / 8 mm.
Lochness 32
Lochness 32 offers:
Short setup times
Precise drilling
Variable application
High repeat accuracy
Clean hole edges
The rows of holes are drilled with a power router. Unlike drilling with a power drill, milling a hole with the router cutter results in clean hole edges with no tear-out, even in coated materials or brittle veneer. All system parts are made of high-quality materials (aluminium, stainless steel, ABS plastic) and milled using CNC technology. As well as drilling rows of holes, the Lochness 32 drilling jig and its add-on elements also help you to position drawer runners and mill connectors.
Fitting jig set Lochness 32 is ideal for:
Positioning drawer runners
Milling body joints
more
less
€10.95
€8.90

per piece(s)
Prices incl. VAT

You might also be interested in