The Complete Luthiers Library
This product is no longer available.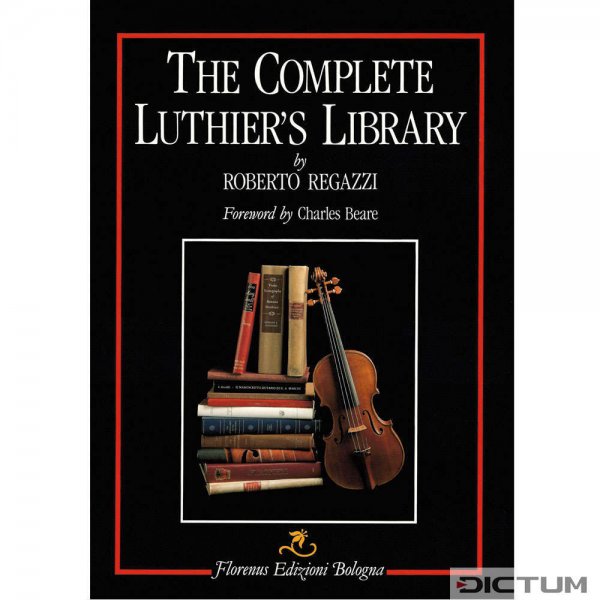 Pages

556

Binding

hardcover

Illustrations

16 colour- and 69 b/w-photos

Size

175 x 250 mm

Language

Italian, English, German, French and Russian

Publisher

Roberto Regazzi
Gift service
Why not make a gift of one of our beautiful kitchen knives, an exquisite set of garden shears, a special tool or a unique craft item? We are delighted to include a greetings card with a personal message along with your gift. Your gift will be wrapped attractively and sent to the address you provided.

This service costs €2.50 for each product.
Gift service available
€223.95
€159.43

per piece(s)
Prices incl. VAT