Bending Iron with Digital Temperature Control, Violin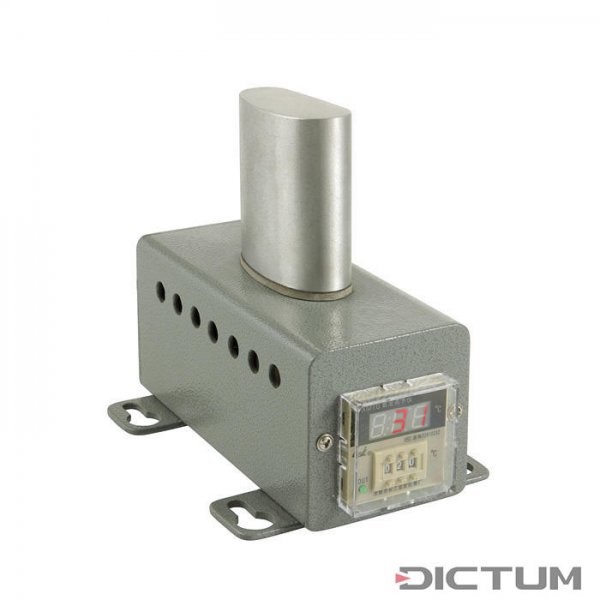 0-200 °C, 230 V, 100 W.
Working height 70 mm
Keeps the surface temperature of the heating body set within +/- 2 °C. Aluminium body with asbestos-free isulation. Mounting points for workbench mount provided on the body of the instrument.
more
less
Not on stock - more available soon
€105.91

per piece(s)
Prices incl. VAT

Accessories
For pressing the ribs against the bending iron. Made of highly flexible, 0.3 mm thick stainless steel fitted with a wire handle on each end.

incl. VAT plus shipping costs
Article No. 703912
You might also be interested in
Customers also bought