Edge Clamp with Single Screw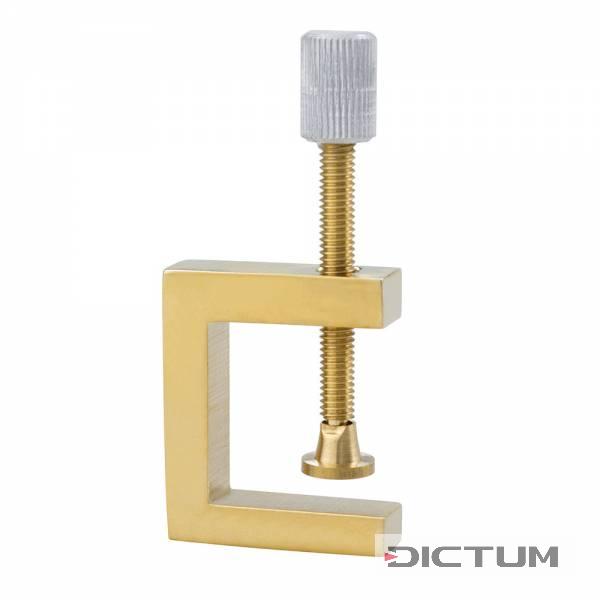 For gluing linings and edges.
Brass, finely machined.
more
less
Jaw depth

18 mm

Jaw opening

15 mm
Not on stock - more available soon
€10.12

per piece(s)
Prices incl. VAT

Accessories
Delicate surfaces of fine musical instruments require cushioned clamping. Different sizes of these self adhesive 1 mm thick cork cushions offer versatility to cushion any conceiveable tool and clamp. Simple removing makes possible to...

incl. VAT plus shipping costs
Article No. 735655
You might also be interested in
Customers also purchased